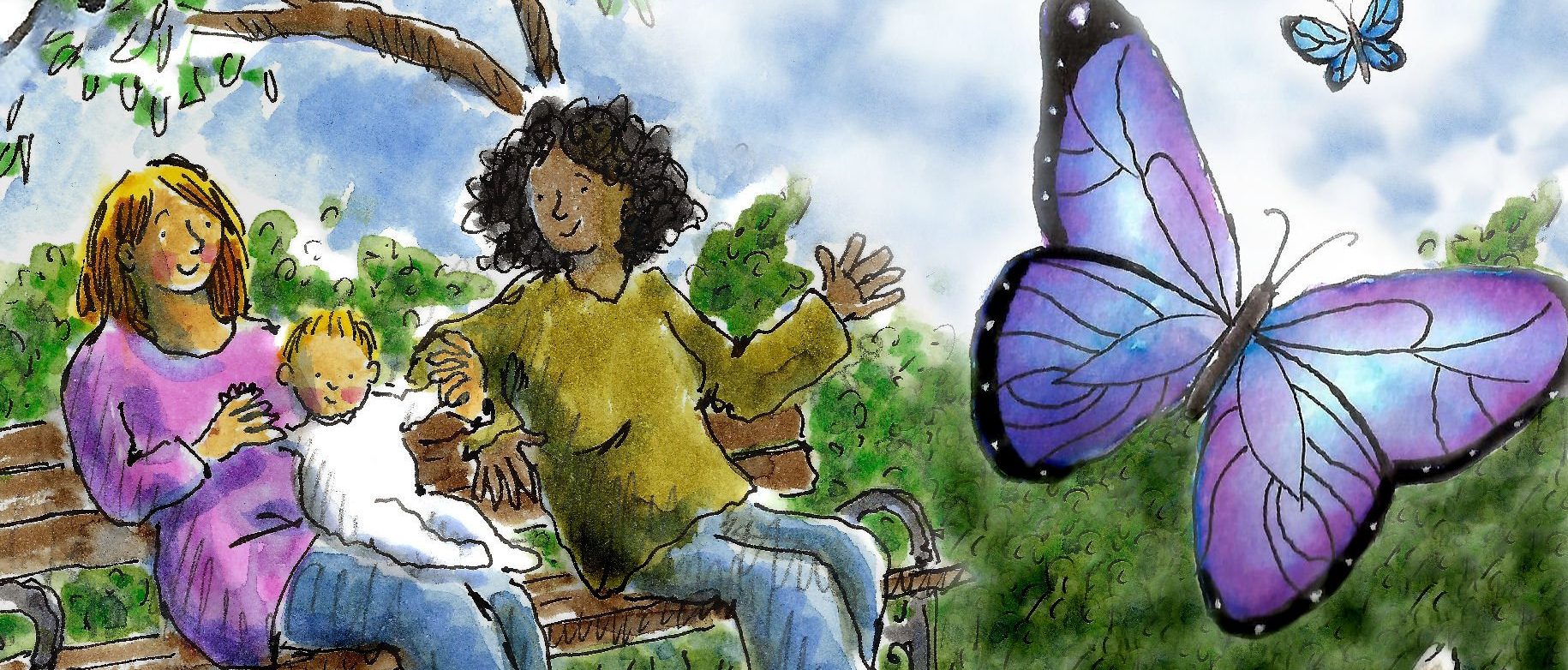 Parent and child fostering
Our parent and child fostering service provides options for the assessment and support of parents with their own children. The purpose is to promote parenting skills and responsibility. We then take a step back to see how the parents have responded. All the while the welfare of the child is the paramount consideration.
We understand that the stakes are high for the parent. A parent and child foster placement may be the key opportunity for the parent. With the support of the foster parents, they can develop the skills and attitude needed to safely care for their child in the community.
Our specialist parent and child carers have a role as teachers of parenting skills and responsibilities. They work with parents to help them enable their children to develop secure, healthy attachment relationships with them.
Maxine and Gary talk about parent and child fostering
Are you considering parent and child fostering?
In order to assure the welfare of our foster children and their parents we know that foster parents need to feel supported and listened to. Foster families are the heart of what we do, so please contact us if you have any questions about becoming a foster parent.
Get in touch to find out more about fostering
Already a foster parent?
We'd love to hear from experienced foster parents too. Find out more about transferring fostering agencies.